Outlier Construction Becomes Authorized Behlen Builder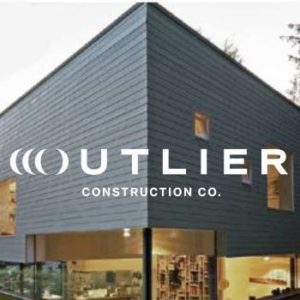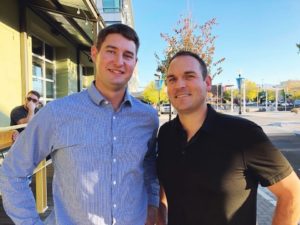 Behlen is incredibly proud to introduce Outlier Construction Co. as a newly Authorized Behlen Builder. Outlier is located in Medford, OR. The team at Outlier has been in the building business in Southern Oregon for over a decade. How did they come up with their name, Outlier? It is built around a few takeaways from lessons learned in their time in the building business. One of the company's main goals was to do things differently – more efficiently, simpler, smarter – to be the outlier. And, they also really like Malcolm Gladwell's book "Outliers". They feel it is a must read.
The team at Outlier is headed up by CEO Robb Mayers and COO Ryan Beugli. Robb has decades of experience in construction management spanning from auto dealerships to hospitals. Robb also has his real estate license which allows him to keep an eye out for projects benefiting Outlier clients.
Ryan brings to the team his project procurement experience in competitive bidding, negotiated construction, and design-build project delivery. Ryan has extensive experience in all sizes and complexities of estimating and value engineering.
Both are born and raised in Oregon and have an appreciation for their community and are committed to unlocking its potential. According to Outlier, growth is imminent in their area, but successful growth requires the right builder. With their unparalleled mix of knowledge, experience and homegrown integrity, they are the best team to develop an even better Southern Oregon.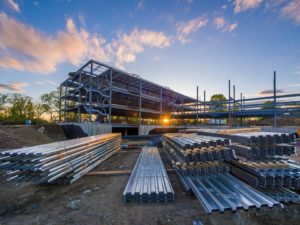 Outlier Construction Co. can be found online and on social media at the following. Welcome to Behlen, Outlier Construction!
Website              www.outlierbuilt.com
Facebook           https://www.facebook.com/Outlierbuilt
#SteelMatters  #BehlenBuildings  #Metal Buildings  #BuildSteel