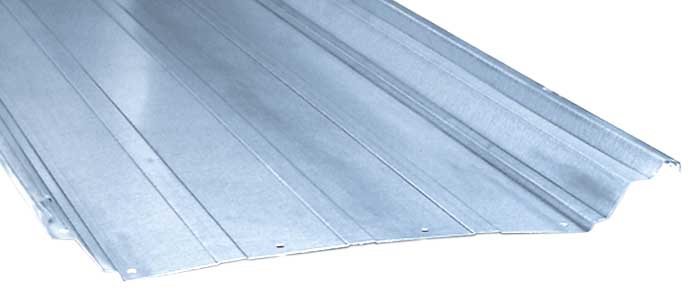 Behlen ZL-24® Standing Seam Roof System

It all begins with a Revolutionary Seam!
The patented Behlen ZL-24® Trapezoidal Industrial Standing Seam Roof System is designed for the future with techniques and components that outperform other roof systems.  The roof system has the ability to resist different roof zone loads simply by selecting the appropriate seam to meet the uplift load for that zone.  There is no need to change purlin spacings and no need for external mechanisms over the seams, resulting in a lower overall cost for materials and installation.
ZL-24® Standing Seam Roof Brochure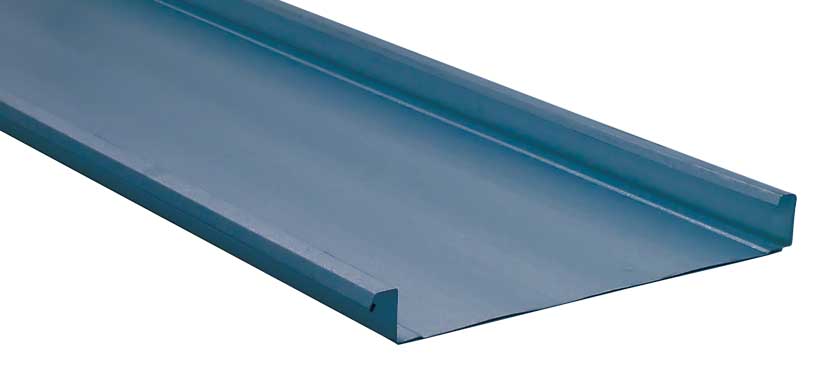 Behlen ZL-16™ Standing Seam Roof System

Serious Performance Through Superior Design!
The patented Behlen ZL-16™ Architectural Standing Seam Roof System does not require seaming as each individual panel is installed. The panel seam is partially formed automatically as the panels are placed, allowing the seaming to be accomplished after the entire roof has been installed.  The ZL-16™ roof system offers reliability, weather resistance, cost-efficient installation, and is easy to seam.
ZL-16™ Standing Seam Roof Brochure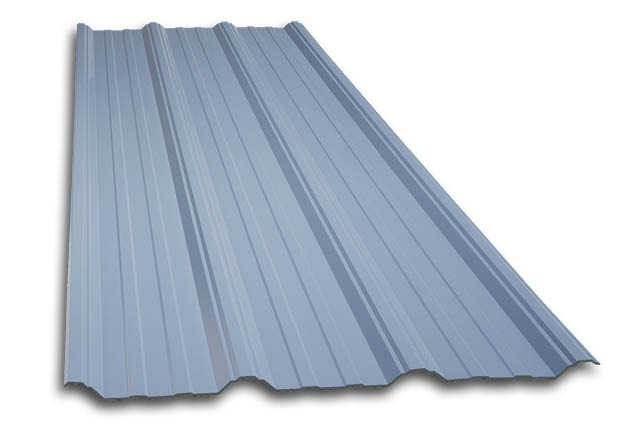 ADP-1 Roof and Wall Panels

Long-Term Durability!
Behlen ADP Roof and Wall panels are fabricated from 26 ga., 80 KSI steel – hardest used in the industry. The panels are resistant to hail damage, puncture and denting from everyday activity around your building. Industry leading, premium, baked-on paint, in many color choices, increases long-term durability, or choose GALVALUME finish – both with outstanding warranties.
Weathertight, die-formed ridge caps and self-drilling screws secure the panels to the structural system.
End closures seal out weather
Behlen's non-hardening mastic resists weathering
Behlen Building Systems partners with Quality Roof Seamers for your panel roof seamers. Click here to view your options as well view how-to videos.